by Rachel Green in Articles, DIY & Budgeting
Think about the weddings you attended as a guest or a bridesmaid. What do you remember the most about them? Do you remember what the favours were, the décor, the ceremony? The drunk best man, the undercooked chicken, the DJ whose records kept skipping so you couldn't dance properly? Your achy feet? When you are a bride-to-be yourself, it's easy to forget how things look from the guests' perspective. So, here are the five things guaranteed to make your wedding the one that's remembered for years to come!
1. No surprise here – the food!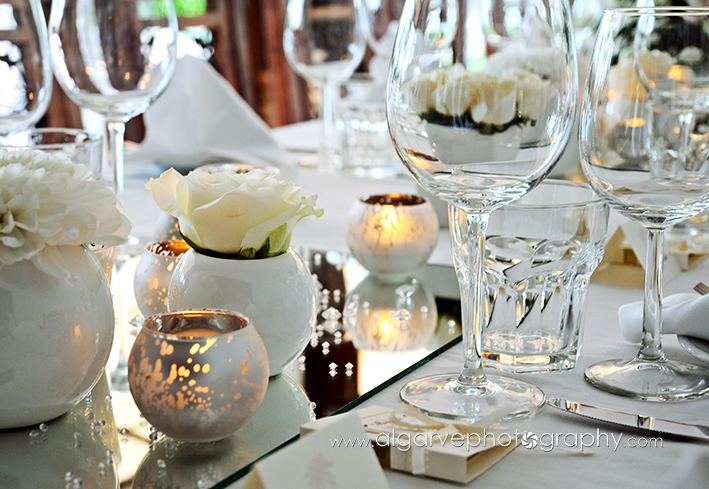 Seriously – chicken is really (a'la) king at most venues, because it's inexpensive to serve, it's non-confrontational… and also the biggest bore of them all. It's really worth discussing the menu options with your venue or caterer to see what you can get that's incredibly tasty, a little different without being too exotic, and not so expensive that you'll have to buy your wedding shoes on Gumtree. Ask the chef what his signature dish is and see what magic he can work for you! There's a reason why cheese wedding cakes, pork pie cakes, and ice cream sundae bars are rising in popularity every year – it's because they are different and fabulous! Speak to the venue and see where you can compromise to spend a little less and add a little more to your menu.
2. The photographer
We're talking memories that you will hold dear for years to come. It's just not worth scrimping and saving on something that you truly mean to experience only once in your life. One wedding, one dress, one fantastic day… one set of photos you will show everyone for years and years with the words "this is really not what our wedding looked like, but oh well…" – that just doesn't sound right, does it? Find the photographer whose work you actually LOVE beyond all others and don't look back – think of all those absolutely stunning real weddings you see online… yes of course the weddings were gorgeous, but it's the photographer's skill that makes the photos so enchanting long after the wedding has passed  – that could be YOUR wedding!
3. Ambiance
Riiiiight… how do you spend money on AMBIANCE? Here's where your memories really help – think of the weddings you'd attended that were perhaps… a little boring? the conversation at the table where you were sat was about as sparkling as middle of November? you waited hours to eat and wished you stopped over at Burger King on your way to the reception? The DJ was shouty and loved to hear himself talk? did you feel a little… unwelcome and invisible? Here's how you can ensure this doesn't happen at your wedding: spend a little less on table trinkets and matchy-matchy colour schemes, and a little more on making sure your guests are comfortable and having a good time. If there's a long wait between the ceremony and the reception, provide entertainment and drinks/snacks. Make an effort with your seating plan to ensure the guests will get along as much as possible (avoid the dreaded singles table at all costs). Spend a little extra on the bar, so the guests don't have to pay £7 per beer, when many of them will have already spent quite a bit of money to attend your wedding in the first place.
4. DJ or band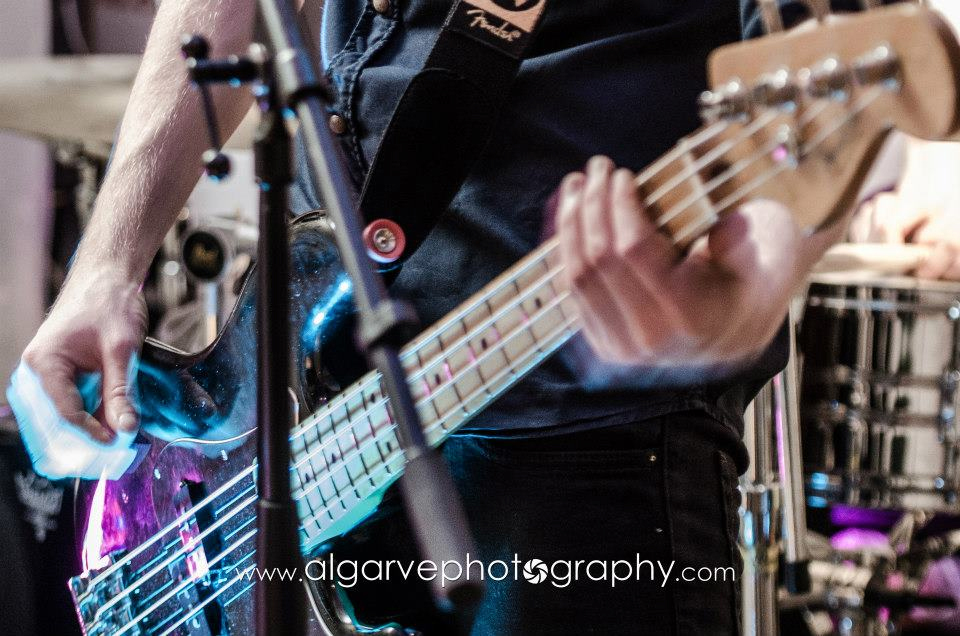 The first thing you have to know is that you are absolutely within your rights to ban certain songs. Go ahead and make a list of stuff you absolutely don't want played at your wedding. What makes good entertainment – the dance floor is always occupied, and if the DJ notices people are leaving in droves, he spins another track. In between, he takes requests and is friendly. The worst DJ is the one who's having a party for one at his turntables and never looks up at the dance floor. Same goes for bands. You want people to dance, dance, and then dance some more, and then make good use of those flip flops you kindly provided. How do you make sure this is the case? Read testimonials and reviews online, ask forum brides if they used this particular company or DJ before, and ask as many people as you can this key question: did the guests have a good time???
5. A wedding nanny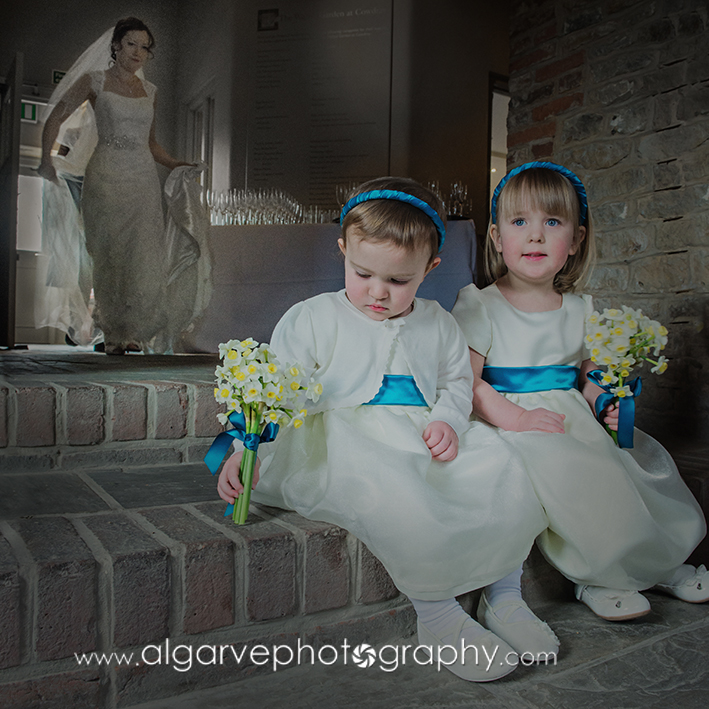 This is one solution to end the dilemma "should I have kids at my wedding or not?" The usual worry is that people who have children won't be able to attend if they don't have someone to leave the kids with, or that they'll have to leave early. Sorted! Don't saddle one of your bridesmaids with the task of looking after the kids (or even worse, one of the older kids!) Hire a wedding nanny who will occupy the little ones safely and responsibly while the adults enjoy the wedding. Trust us, it will be money well spent! And even more – the nanny will have fantastic suggestions on things you can arrange to occupy the kids, if you are short of ideas.
Anyone who knows anything about weddings will tell you "have your big day exactly the way you want it" – and they are absolutely right! This one day should be all about you – and if you want it to be truly perfect, then make sure the guests remember it for all the right reasons for years to come.